Partnerships Infrastructure & Investment Conference
Partnerships Infrastructure & Investment Conference
Partnerships brings together Australia's most senior policy-makers, regulators and business leaders, to discuss Australia's future and lay out the blueprint that will drive Australia's continued economic growth and development.
Partnerships is the most respected annual gathering of leaders from across the Australian infrastructure market. Each year the programme is carefully constructed to provide delegates with challenging, interesting and relevant contributions on contemporary projects, and future reforms. The conference sees respected senior policy and business leaders, providing delegates with an honest assessment of the political, economic and practical challenges facing infrastructure in this country.
Partnerships is also fortunate to receive strong contributions from a number of important Australian political leaders, across both state and Federal governments and oppositions. The conference also includes presentations addressing major projects across jurisdictions and analysis of how the Australian infrastructure market is impacted by global and domestic trends.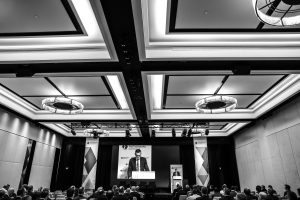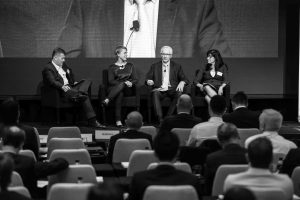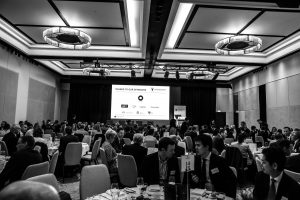 Conference Magazine
Each year IPA publishes the Partnerships magazine, reflecting prominent issues in the infrastructure sector. Read the 2017 edition here:
| | |
| --- | --- |
| Partnerships 2017 Conference Magazine | Partnerships 2016 Conference Magazine |
| Partnerships 2015 Conference Magazine | Partnerships 2014 Conference Magazine |
| Partnerships 2013 Conference Magazine |   |