Vision, Mission and Values
Vision, Mission and Values

OUR VISION
To make Australia the frontier for excellence in infrastructure.
MISSION
To be the number one industry group and leading voice for infrastructure in Australia, through research, advocacy, and member services.
SUPPORTED BY FOUR VALUES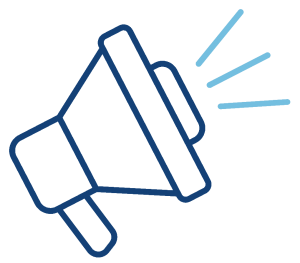 Authoritative
We back our words with evidence and tell the truth no matter how provocative.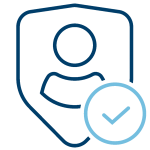 Authentic
We act with integrity and maintain the courage of our convictions.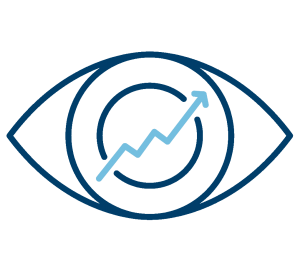 Future-focused
We have a forward-thinking mindset, question current practice, and seek to continually improve through innovation.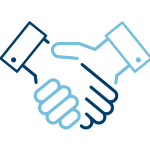 Collaborative
We communicate openly and work with our peers, members, staff, and stakeholders to achieve shared
objectives.
---
DOWNLOAD OUR CORPORATE PLAN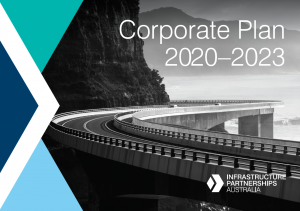 READ MORE