19 SEPTEMBER 

|

SYDNEY
Partnerships 2019 – The Future of Infrastructure.
Change is inevitable and we should welcome and embrace it. That is why we must remain firmly focused on the future as a sector, and why we have chosen the Future of Infrastructure as this year's Partnerships theme.
We want the conference to provoke and challenge your thinking about the future of infrastructure and instigate further discussion about how, as a sector, we can harness the opportunities ahead.
---
Content on the day
Download the Partnerships magazine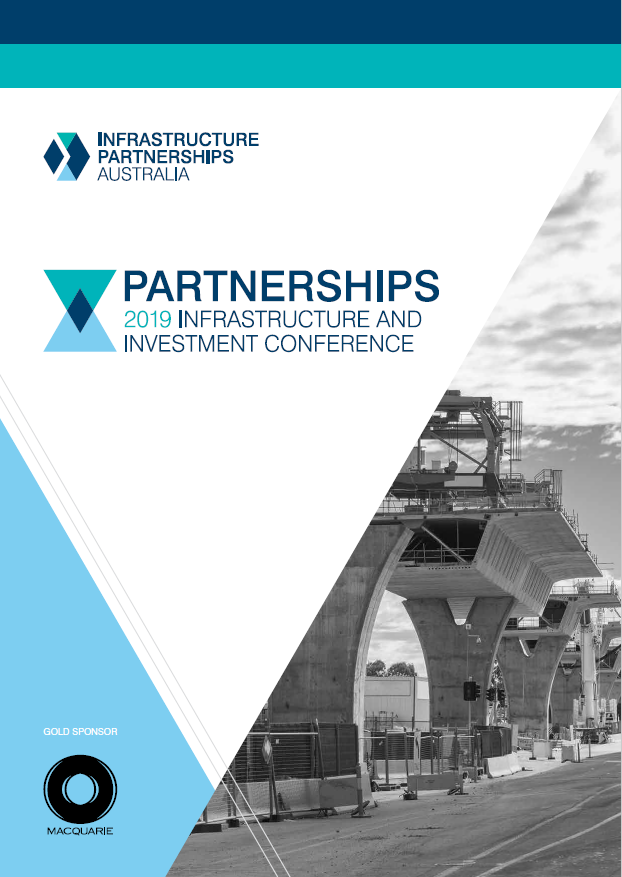 Looking for more information on the events program? Call us at (02) 9152 6000 or email.
---

Key speakers
Adrian Hart
Associate Director, Construction and Maintenance | BIS Oxford Economics

Andy Haining
Investment Director | John Laing

Berin Lautenbach
Chief Information Security Officer Asia Pacific | Telstra

Cathryn Cox PSM
Executive Director, Health System Planning and Investment | NSW Ministry of Health

Jason Loos
Deputy Secretary Commercial Division | Department of Treasury and Finance Victoria

Lisa Tobin
Group Executive, Technology | Transurban

Marco Assorati
Executive Director, Asia Pacific | Salini Impregilo

Matthew Warren
Author | Blackout

Natalie Malligan
Head of Uber Elevate, Australia | Uber

Rachel Noble PSM
Head Australian Cyber Security Centre

Rebecca Wark
Chief Executive | NSW Health Infrastructure

Richard Watson
Lead Partner APAC Cyber | Advisory | EY 
Rosemary Sinclair AM
Chief Executive Officer | Energy Consumers Australia

Sam Sangster
Chief Executive Officer | Western City and Aerotropolis Authority
Sir Rod Eddington AO
Chair | Infrastructure Partnerships Australia
Ticky Fullerton
Australian Business Journalist
---
Thank you to our sponsors
GOLD SPONSOR

SILVER SPONSORS



BRONZE SPONSORS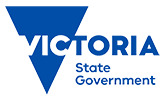 ---
Contact us
For further information, please contact the team on: 
P: (02) 9152 6000 
E: [email protected].