National Infrastructure
Awards 2021 & 2022
Thursday, 28 April 2022 | Melbourne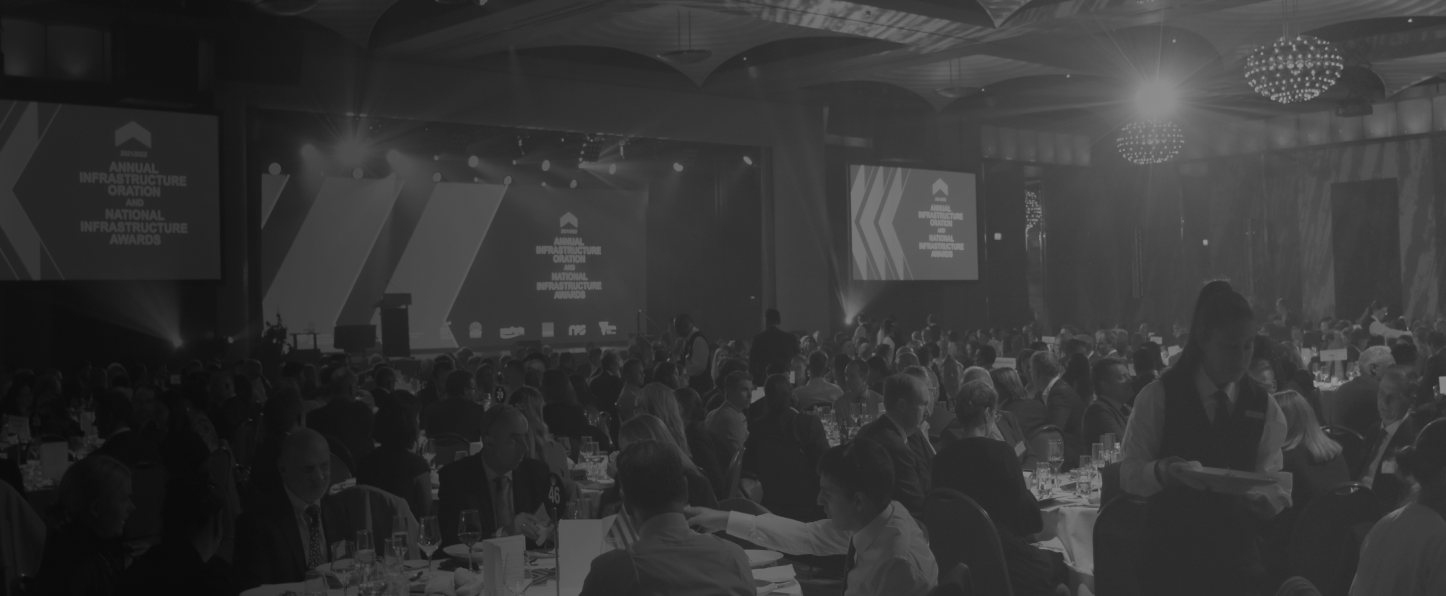 The National Infrastructure Awards provides an important opportunity to acknowledge excellence and innovation in the delivery of major infrastructure projects, as well as recognise the successes of outstanding individuals. Due to ongoing COVID-19 restrictions last year, both the 2021 and 2022 National Infrastructure Awards was presented on Thursday 28 April 2022 in Melbourne.
Event Details
EVENT DATE
Thursday 28 April
Oration: Dr Alan Finkel
Dr Alan Finkel AC delivered Infrastructure Partnerships Australia's 2022 Annual Infrastructure Oration entitled 'A Tale of Two Futures'. Dr Finkel's Oration set out Australia's pathway to net zero and the infrastructure sectors critical role in that journey. He laid out his vision for an energy revolution in which clean electricity, generated primarily from solar and wind, combined with storage and hydrogen, replaces coal, oil, and natural gas.
Members not able to attend the event in person can watch the replay on InfraFlix or read the transcript 'A Tale of Two Futures'.
PLATINUM SPONSOR
---

GOLD SPONSOR
---

CATEGORY SPONSOR
---

For more information
please contact