Get a backstage pass to infrastructure
Infrastructure Partnerships Australia is proud to present its new series, Member eXperience. The series allows members to access the heart of infrastructure, offering site visits to some of Australia's most exciting infrastructure during the construction and operational phases.

As well as being an opportune networking experience, these exclusive tours will include a briefing from the project/site representative on the inner workings of the assets – "the backstage pass".

Site visits
The site visits are hosted by member organisations, and will vary in size and timing depending on site requirements. There will be time after each visit to discuss learnings from the site and ask questions over refreshments.

Who can attend or host?
Select members will be invited to participate within the series throughout the year. If you wish to register your interest to attend one of these events or have a suggested site visit in mind, please contact the team at [email protected].
Photos from Port of Brisbane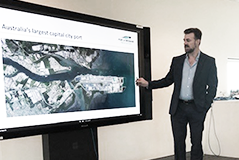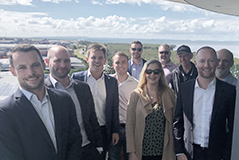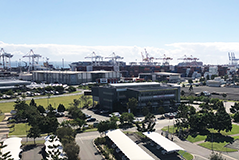 Photos from Melbourne Airport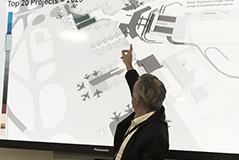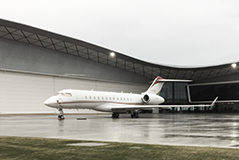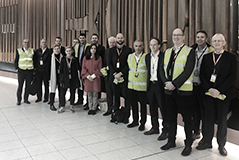 Photos from Northern portal dive site for the West Gate Tunnel Project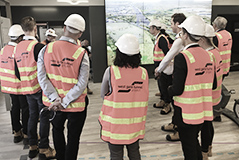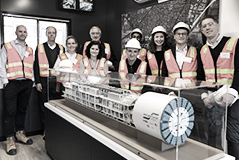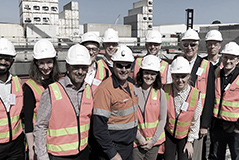 Photos from Sydney Metro's Chatswood dive site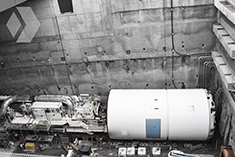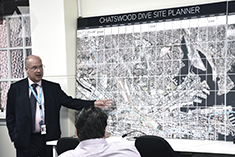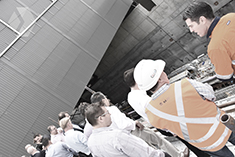 Photos from SA Water House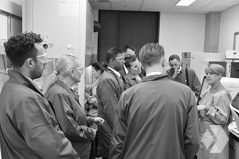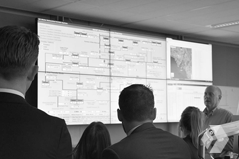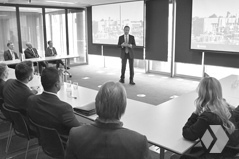 ---
Do you want to get involved?
HOST OR SPONSOR EVENTS
If you are an Infrastructure Partnerships Australia Member and would like to host or sponsor an event, please contact:
Zoe Kaines
Senior Manager, Events
E: [email protected]
MEMBERSHIP
If you are interested in finding out more about our membership and annual events programme, please contact us at: