Women's Infrastructure Network
Women's Infrastructure Network (WIN)
Infrastructure Partnerships Australia is proud to host a dedicated series of events, in cooperation with the global Women's Infrastructure Network (WIN).
The Women's Infrastructure Network was established in 2008 in the United States as an informal forum in which participants in the infrastructure industry could meet and help shape the infrastructure agenda in the US. Since 2008, multiple groups have been established across the USA, Canada and the United Kingdom.
The primary objective of the Australian Chapter is the creation of opportunities for women in infrastructure to increase their visibility, professional network and contribute to discussions on issues relevant to the national infrastructure sector.
Our WIN event series provides meaningful opportunities to create strong networks of contacts and facilitate collaboration between the public and private sectors.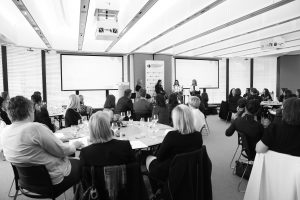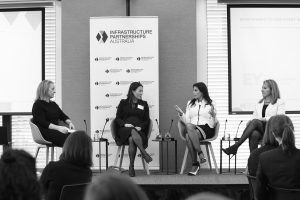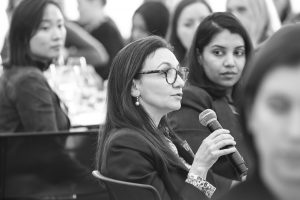 Joining WIN
WIN convenes a series of topic-specific events with speakers relevant to the national infrastructure sector. We encourage anyone interested in receiving material related to the series, including event invitations, to register their interest by emailing contact@infrastructure.org.au.