Brendan Lyon is the Chief Executive of Infrastructure Partnerships Australia, the peak infrastructure policy partnership between Australia's Commonwealth & state governments, and the business sector.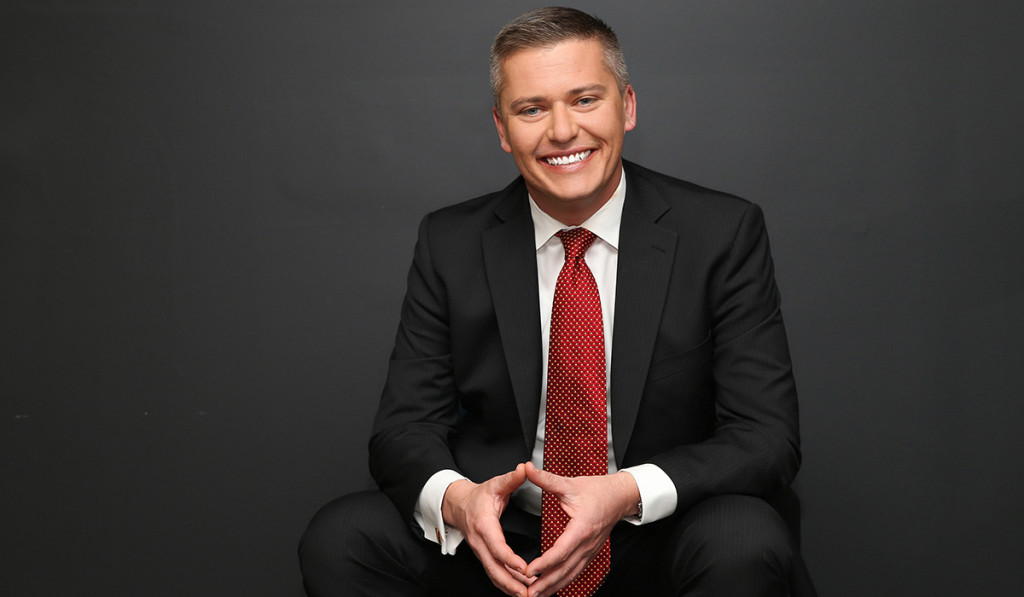 Joining IPA on its formation eleven years ago, Brendan initially led the policy and research team, before being appointed CEO in early 2008. Through strong, evidence-based public policy, good research and strong relationships across the business, media and government sectors, IPA has developed into a respected and trusted voice on economic and social infrastructure policy.
Brendan also serves on a range of boards, committees and government inquiries; is a Member of the Australian Institute of Company Directors; and holds a Masters of Business Administration with Distinction. In 2013, Brendan was appointed an Honorary Associate Professor at the Sydney Business School.