In addition to our annual major events, we regularly host infrastructure symposia and events for leaders from state and Federal governments to make significant announcements that impact on the infrastructure sector and to promote genuine partnerships and good public policy.
Australia-Canada Infrastructure Symposium
Convened in conjunction with the Australia – Canada Economic Leadership Forum, the Australia-Canada Infrastructure Symposium provides a bi-annual opportunity for infrastructure leaders across each market to compare notes on the policies, projects and reforms in each market.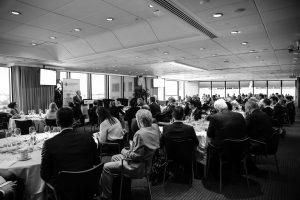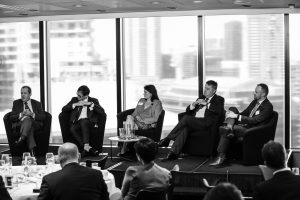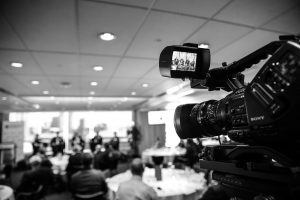 Infrastructure Partnerships Australia provides an independent vehicle to forge the deep experience of Australia's government and private sector, into a policy and community consensus for better infrastructure.